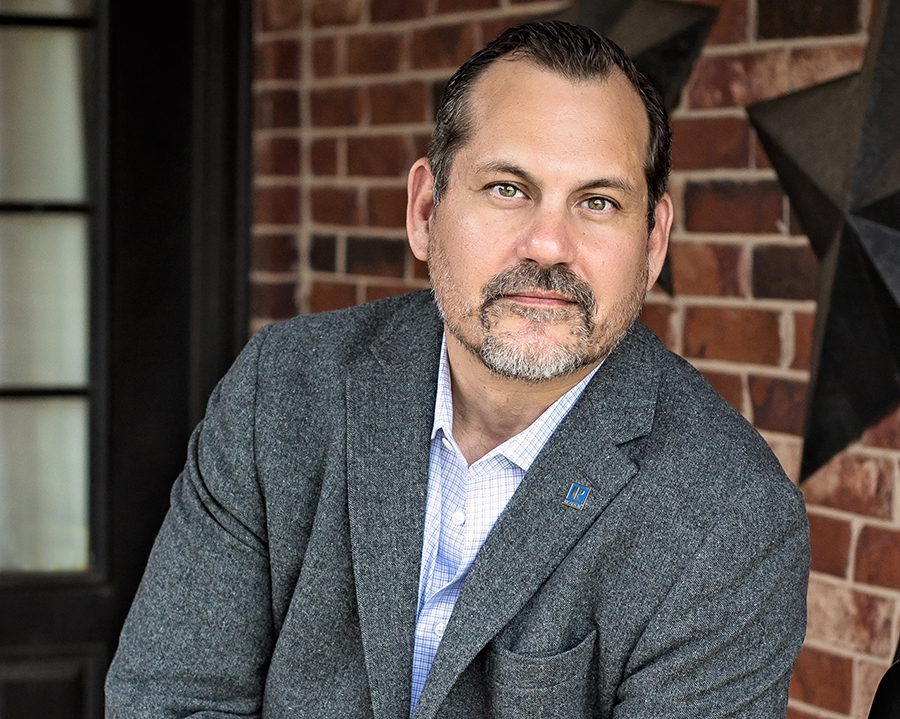 David Chamberlain Veteran US ARMY Desert Storm Combat Vet Retired Law enforcement.
I know how to sell homes and fast! I'm a people person and I love helping clients find their dream home. I work fast and efficiently and I always stay in contact with my clients and keep them up to date on current status and market changes.
My Job is to help guide through the home buying or selling process. I will keep you up to date on current local market status. I will do Market Analysis which gives us a estimate figure of just how much your home is worth.
I will market your home on social and local media networks. I will create videos of your home. Free of charge. I will do so and do it fast
Some agents will tell you what you want to hear, or agree with you on your price! As I said earlier MARKET determines the price; You (CAN NOT SELL YOUR HOME FOR MORE THAN MARKET VALUE). I will interpret the market for you and price your home to SELL and FAST.
I want to sell your home!
I don't want it sitting on the market day after day after day. When your home is over priced it just doesn't sell. My job is to sell your home or to find you a home and negotiate the best deal for you.
Praying to sell
Most agent put a sign in your yard pray that its sells! Thats not me. I'm proactive and productive. I make about 100 calls daily for my clients. I'm constantly reaching out to other Realtors!
CALL NOW!
If you want a Realtor that will stand next to and guide you in reaching your goals; whether you are a buyer or seller. I can help! (405)308-7562